Experience Art
Art in every corner to inspire and uplift
At The Broome, the moment you step through our doors, you'll find yourself surrounded by a meticulously curated collection of artwork that beautifully captures the essence of creativity in Soho, New York City. Our interior spaces are carefully adorned with pieces that showcase the diverse and vibrant creative spirit of the neighborhood.
The Broome Hotel has partnered with Space Gallery, our neighbor in Soho, to curate their art program which represents excellence in its field and creates beautiful elevated interiors that enhance the beauty of the Broome as well as the guest experience.
Space Gallery's team has over 40 years of collective experience and has an incredible roster of artists. Established in 2011, Space Gallery is a contemporary art gallery dedicated to showcasing painting, photography, and sculpture by established and emerging artists. The gallery specializes in working with living artists with a strong European flavor and has since expanded into the secondary market. Its program gives us an indication of artists to watch and start collecting early, as well as including in their offering some very established artists for those looking for some investment pieces. Since its inception, Space Gallery St Barth has built an impressive program, curated international exhibitions, participated in major art fairs including the Venice Biennale, and organized museum exhibitions and curated private homes and spaces. Today, the gallery has locations in St Barth and New York City. Space gallery is defined by itheir unwavering commitment to the world of fine arts, curated collections for our esteemed client base, be it seasoned art aficionados or astute investors looking to diversify their portfolios. They offer a truly bespoke service, ensuring that each client's needs and desires are not only met but exceeded to curate collections and homes - whatever the goal may be.
Immerse in art and explore all our hotel has to offer, take in the rich history, and be part of what makes The Broome a unique and inspiring destination.
SHOP THE BROOME COLLECTION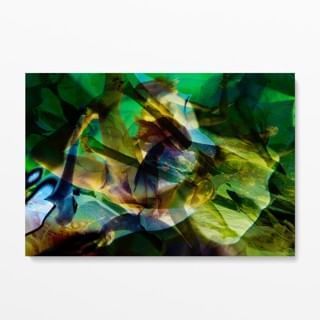 Hugh Arnold
Agua Alta, Paraiso encontrado
(1/Edition of 8 _ 2 AP) 2022
Limited edition color c-print
40 x 60 in
Price upon request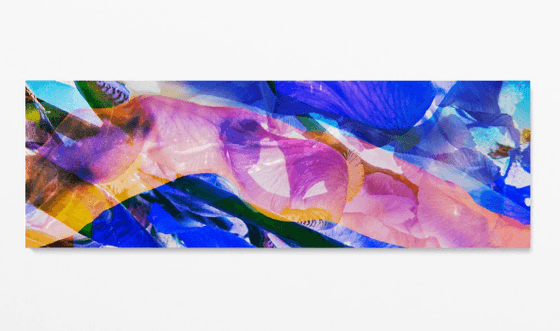 Hugh Arnold
Agua Alta, Behind the veil, 2022
Limited edition color c-print photograph mounted on Dibond with UV acrylic
26.70x78.70in (67.82x199.90cm)
Price upon request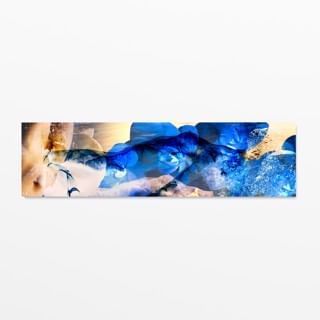 Hugh Arnold
Agua Alta, Reincarnacio, 2022
(1/ Edition of 5 + 2AP)
Limited edition color c print
Photograph mounted on dibond with UV acrylic
21.40 x 78.40 in
Price upon request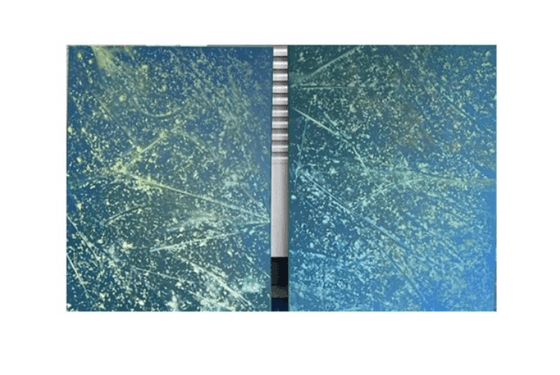 Sophie-Alexia Joly de Lotbinière
Labyrinth Iand II, 2023
Acrylic on canvas
40x30in (101.60x76.20cm)
Price upon request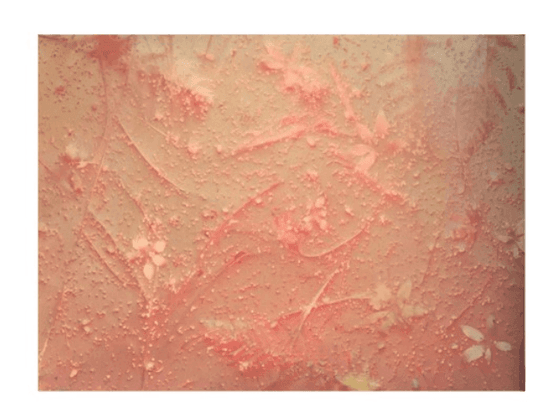 Sophie-Alexia Joly de Lotbinière
Coeur Chaud, 2023
Acrylic on canvas
36x48in (91.44x121.92cm)
Price upon request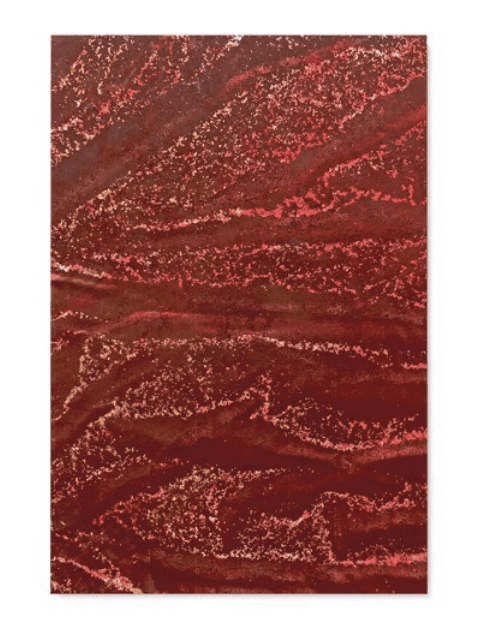 Sophie-Alexia Joly de Lotbinière
A Spacious Love, 2020
Acrylic painting on linen
72x48in (182.88x121.92cm)
Price upon request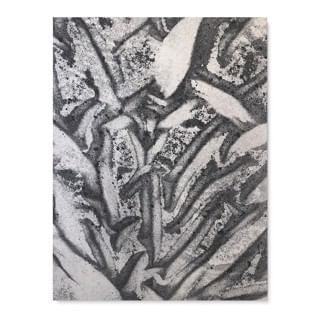 Sophie-Alexia Joly de Lotbiniere
All that blooms, 2020
Oil on canvasl signed & dated
53 x 39 in
Price upon request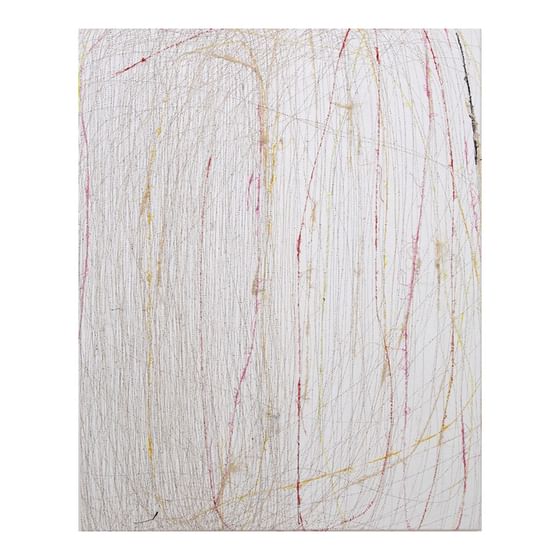 Nunzio de Martino
Untitled, 2019
Polyester seems on canvas
100 x 80 cm
Price upon request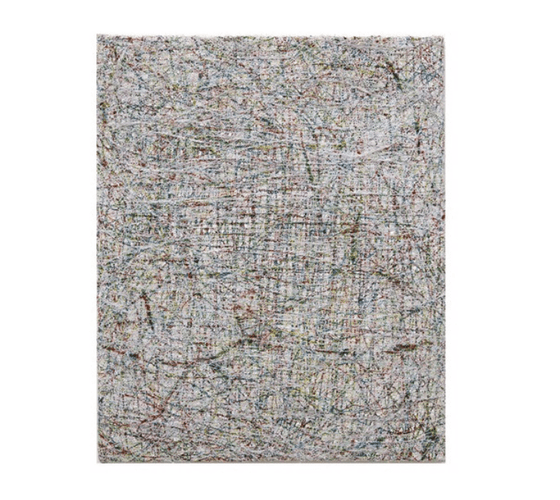 Nunzio de Martino
Untitled, 2019
Polyester seams on canvas
60x50cm (23.62x19.69in)
Price upon request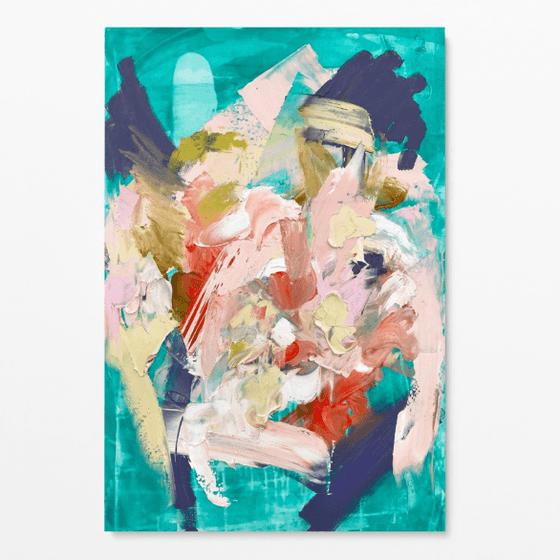 Jane LaFarge Hamill
Brush Series #1, 2020
Oil on wooden panel
36x24in (91.44x60.96cm)
Price upon request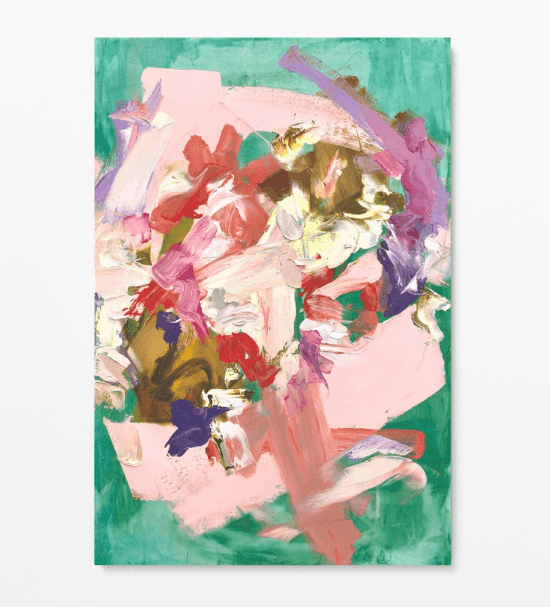 Jane LaFarge Hamill
Brush Series #2, 2020
Oil on wooden panel
36x24in (91.44x60.96cm)
Price upon request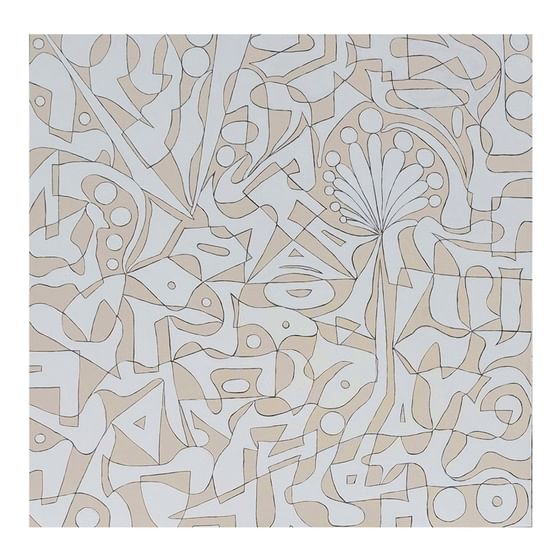 Victor Matthews
Winter Rain, 2023
Acrylic on canvas
48 x 48 in
Price upon request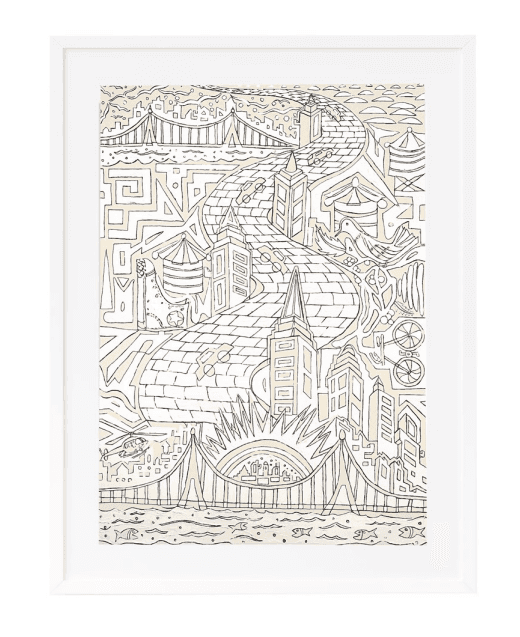 Victor Matthews
Winter City Morning, 2019
Limited edition silk-screened print
37.50x28in (95.25x71.12cm)
Price upon request