Meet The Broome Hotel NYC
SoHo's Most Peaceful Hidden Gem - Open and Waiting for you
Welcome to The Broome Hotel. We are thrilled to announce we are now re-open! We've worked hard during this time to ensure the utmost safety for all our future guests. The Broome Hotel is a small, boutique hotel meaning your stay with us will be safe, and secure. We've rolled out stringent new cleaning measures which you can read about here. You can rest assured your stay at the Broome will be safe in the post-COVID-19 era, and to our usual high standards!
As a truly boutique SoHo residence, we are honored to be your home away from home in New York City – but we are also so much more. Think of us a private hideaway, offering you exclusive access to an open-air Moroccan-tiled courtyard; a complimentary farm-to-table breakfast each morning; and quiet, upscale rooms that feel more like a Parisian guesthouse. Immerse yourself in our landmark building's rich history, from its construction in the Federal Revivalist style in 1825, to its use as the home of a graffiti artist commune in the 1980s, to its complete revitalization for out-of-town guests by our ownership. And find yourself in good company, nestled in the heart of a SoHo neighborhood that is surrounded by the loft residences and studios of hundreds of artists, fashion designers, and other creatives.
Relax as we go the extra mile in order to ensure you have a memorable stay. From warmly greeting you by name on a regular basis to providing multi-lingual assistance with travel arrangements, off-site meal reservations or any questions you may have 24/7, our city-savvy staff knows how to host without hovering. Let The Broome Hotel be your very own pied-à-terre. Your room is ready.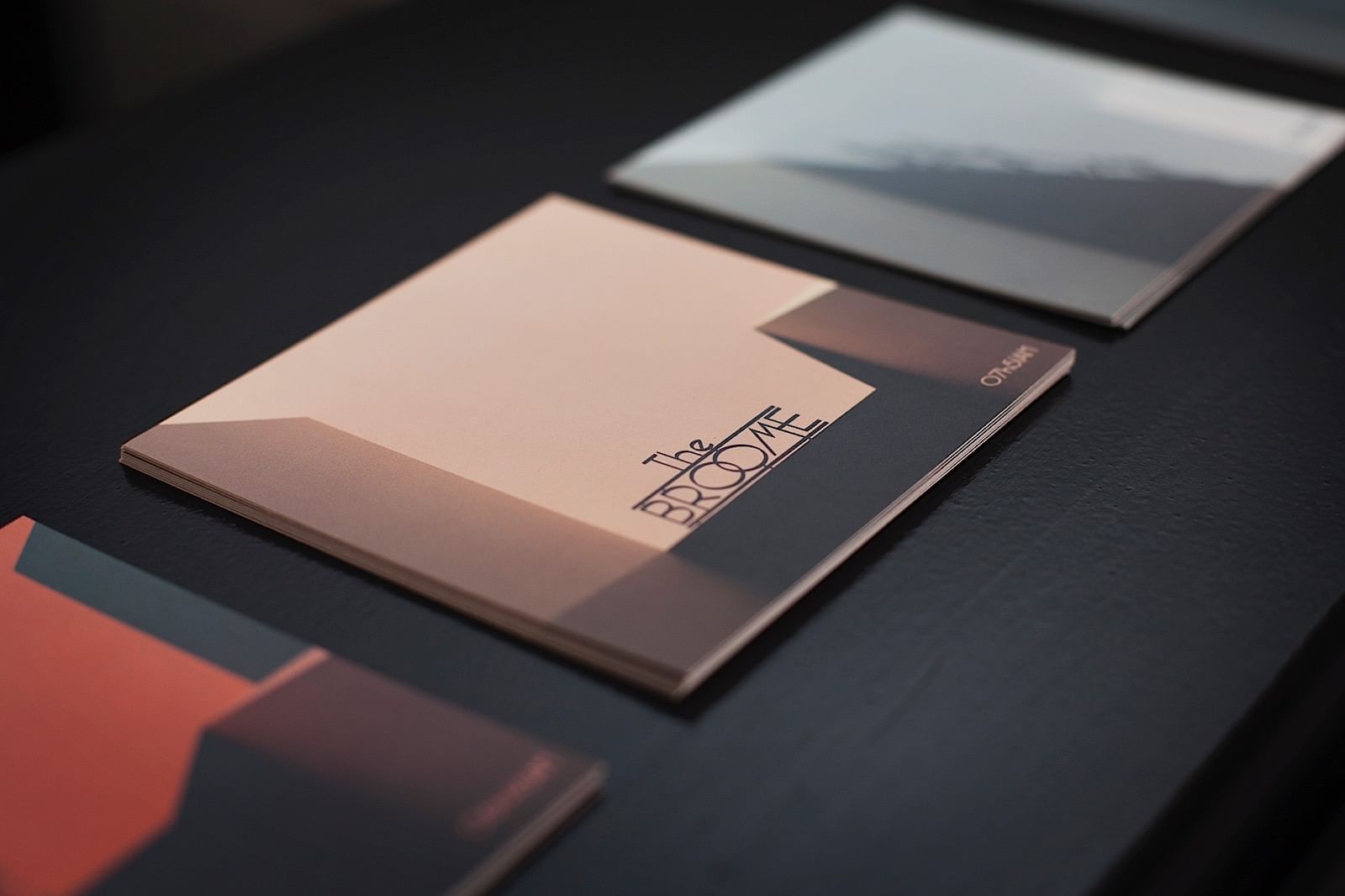 Complimentary Daily Breakfast
Treat Yourself to a Parisian-style Breakfast
As a guest of the The Broome, you'll enjoy a complimentary farm-to-table daily breakfast for you and your companions. Relax and start the day right in our cozy, open-air courtyard.